An intimate guest house...
Make your life a dream and a dream a reality
... the gentle concept at Maison Felisa
What if there was a quiet, restful place, a little corner of the world, a place that did you good to recharge your batteries in Provence?
Enjoy sweet moments in one of our rooms... Bubble, relax, slip into linen sheets while listening to the nature around you...
Take advantage of Pascale's morning yoga classes, enjoy our table d'hôtes (on request), a healthy and delicious cuisine... Pamper and cocoon yourself with the massages we offer...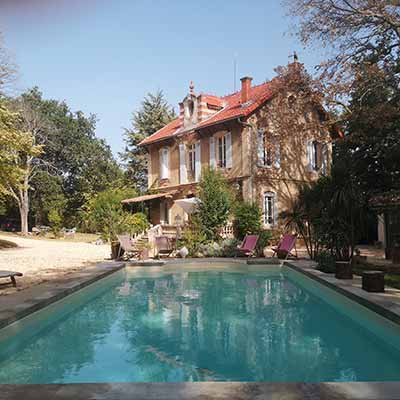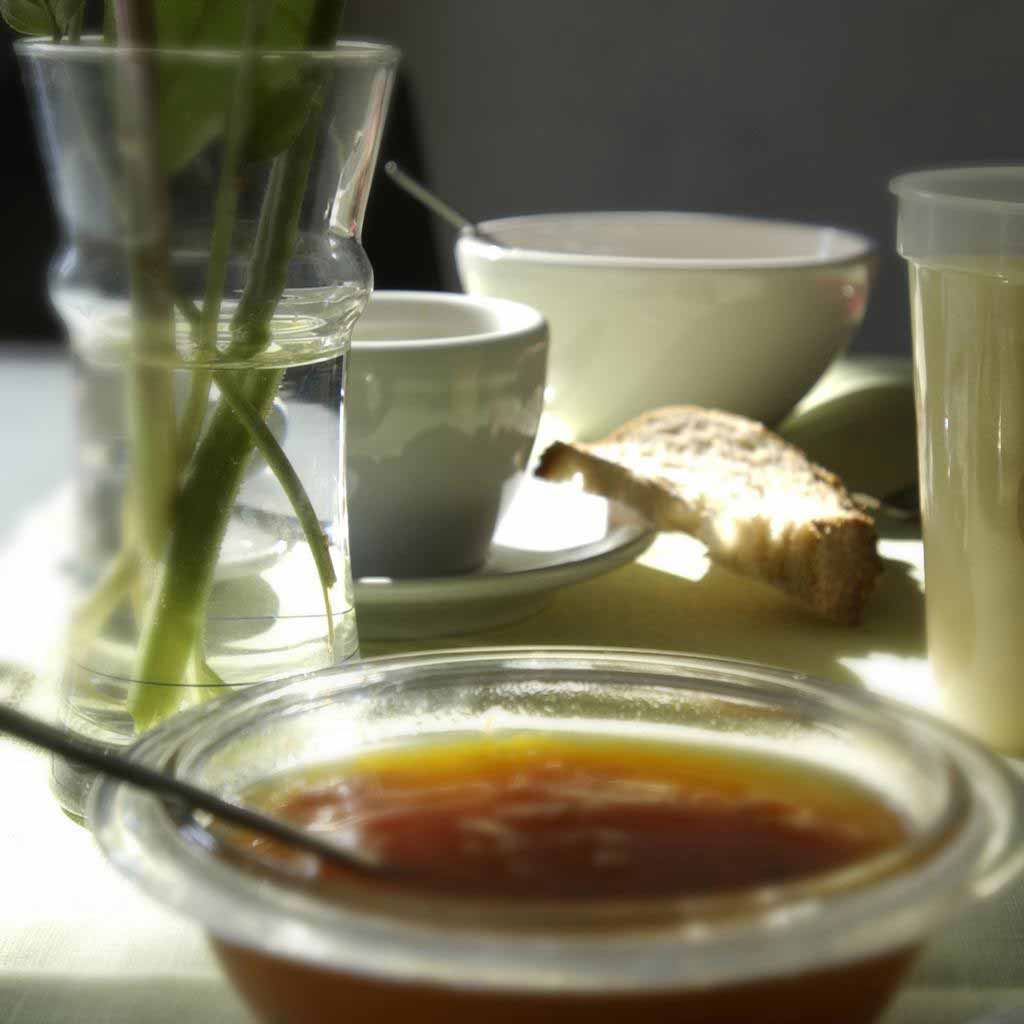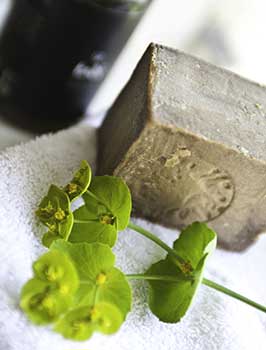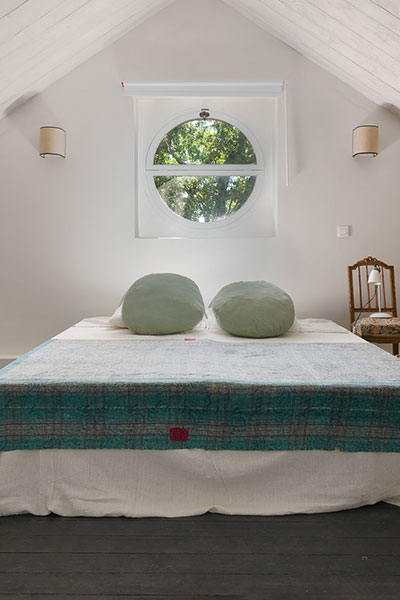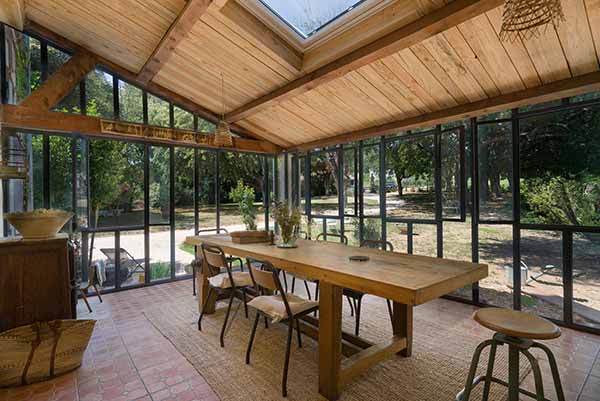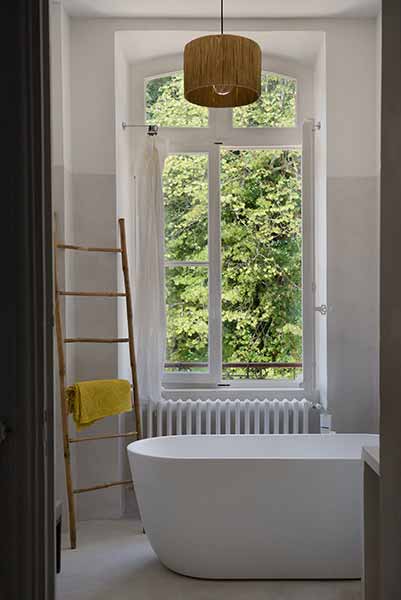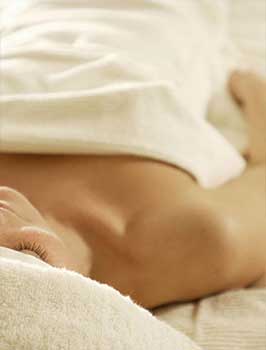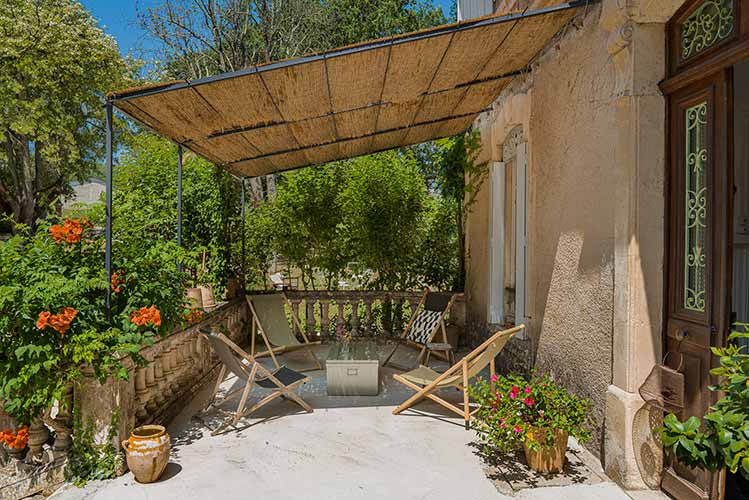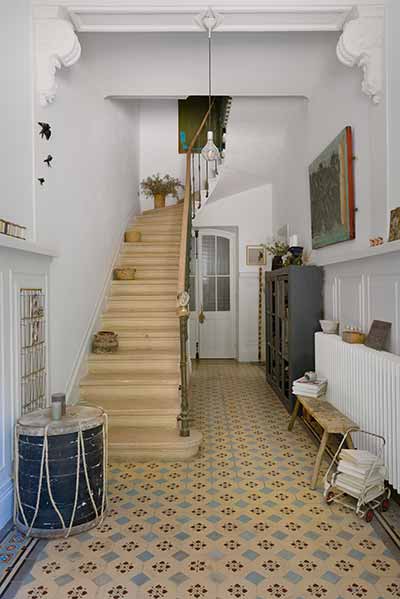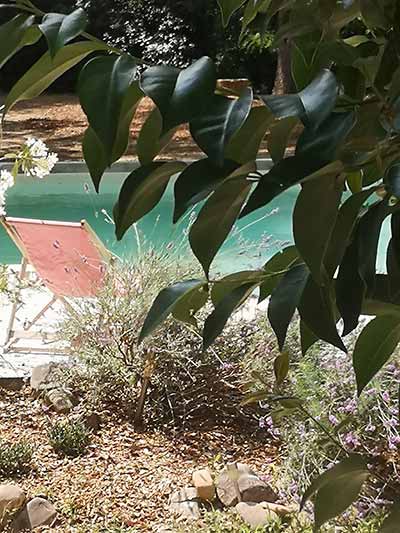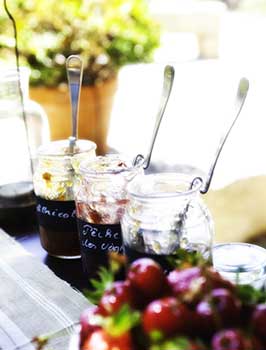 Contact us directly to book without an intermediary, and you'll get the best price. the best rate.
Maison Felisa is a charming guest house ideally located in the Gard Provencal region in the heart of the Cèze valley, known as the "green valley". known as "the green valley". We are close to La Roque sur Cèze, Uzès, Orange, Barjac... Nîmes, Arles and Avignon are less than 1 hour away.
Our house: chic without fuss, relaxed, cosy... It's at the end of a bucolic lane running alongside vineyards and lavender that you'll arrive at our house, reminiscent of a fairytale house of fairy tales, Snow White, Cinderella? This southern residence is a bed and breakfast dedicated to relaxation, well-being, nature, yoga and massages... massages... Not forgetting the table d'hôtes, which will delight the most discerning gourmets....
Looking for an escape for body and soul?
Let yourself be tempted and enjoy some sweet moments in Provence at Maison Felisa...
You can also take advantage of our yoga and massage stays...
Our house is nourished every day, every season, by you, our guests, by our sharing...
A great source of wealth!
Thank you so much.